Real Estate Compliance Checklist
You got a listing or an under contract which is great! Now what? This checklist will help you make sure you have everything you need for a complete file!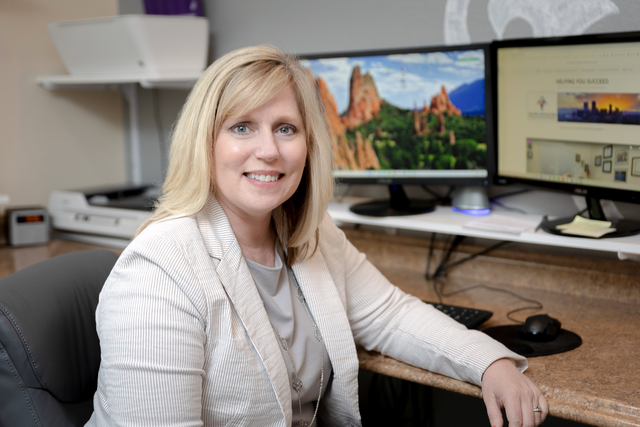 Hi, this is Sandy Schlappe!
With over 26 years of experience and training in real estate, I created this free eBook to help you make sure you have all the required documents in your file. There are so many different laws, regulations and requirements that we have to attend to for each Buyer and Seller that you represent as their Agent.
Fill out the info below to get your free ebook!
As a Transaction PRO, I am always looking out for you to make sure that we have a complete file that meets your Real Estate Commission's compliance requirements.
This FREE compliance checklist will help you make sure you have everything you need in your file!
I talk to so many Agents that ask me to audit a file after it closes to make sure nothing is missing from their file. My File Auditing PRO service gives you peace of mind knowing your file is complete!
I have been in the Real Estate industry since 1991. My experience and training is extensive and diverse – from being part of a top team, assisting in the startup of a company, to the successful turnaround of an existing one. Having been coached by a top coach in the industry myself, I know the hard work and dedication it requires to grow your business. I also know the rewards of such effort and commitment!
Before starting my company, I was also a Productivity Coach and Team Leader for Keller Williams. I have had an article published in the May 2008 Broker Associate magazine. I have an Employing Broker level Real Estate license in Colorado.
When I moved to Colorado from Virginia in 2002, I started coaching and consulting with many top agents. Today I offer various services for Realtors to help them, their team, and their company go to the next level!